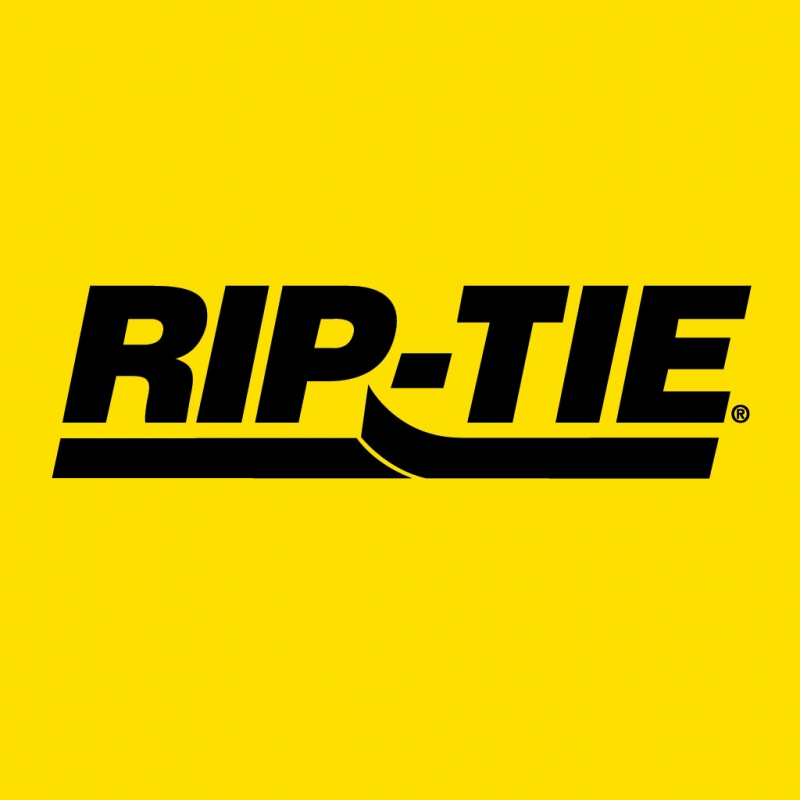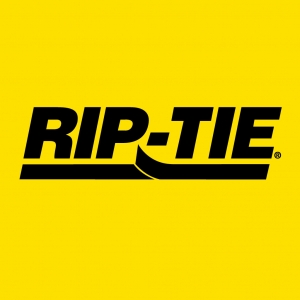 We'd love To Meet You In Person Or Via The Web!
If you are interested in becoming a stocking Rip-Tie distributor, you can call the regional representative listed on our List of Rip-Tie Sales Representatives.
Main Office: 883 San Leandro Boulevard.  San Leandro, CA 94577
Mailing Address: P.O. Box 549 San Leandro, CA 94577
Phone: (510) 577-0200 or (800) 7-RIPTIE
Fax: (510) 553-0160
Email: info@riptie.com
Media Contact Information
If you would like any publicity material from Rip-Tie, including press kits we have many different items available:
CD with digital picture files, black and white glossies, color slides, Press releases, PDF formatted CD Catalog, Brochures
Please contact the Rip-Tie Marketing Department at 800-348-7600. We will be happy to send you the material you need or answer any questions you may have about our products.