We can customize virtually any Rip-Tie product with your logo, company name, telephone number, website or slogan.
Simple-to-Follow Templates – 2 easy to understand programs
Any questions about our printing programs? Please call us at 800-348-7600, or email to:

info@riptie.com
For a full and accurate quote we need to know how many wraps you require.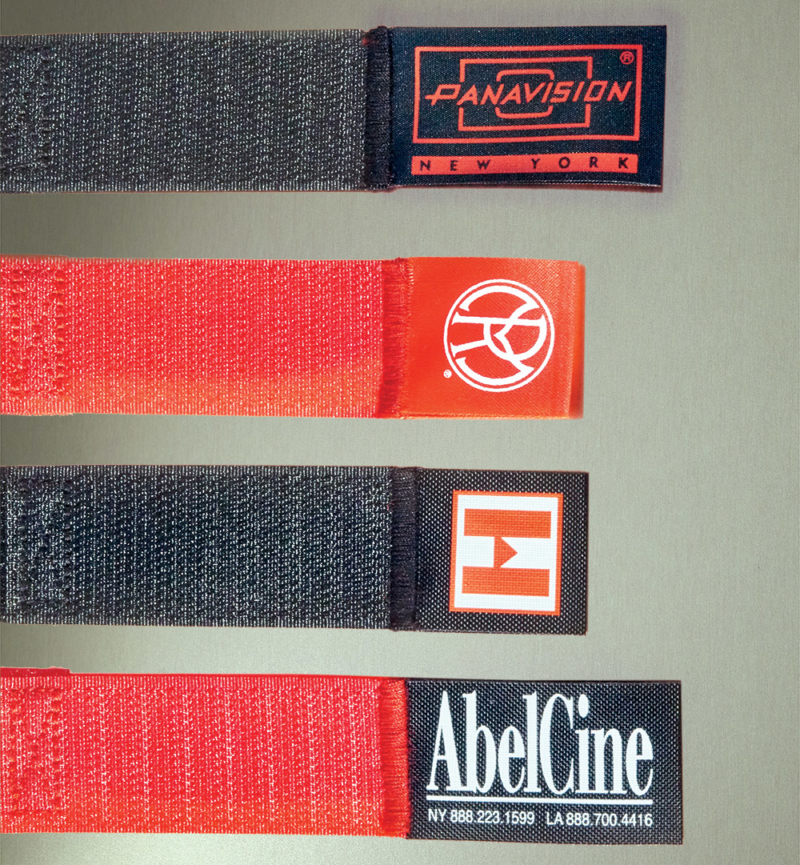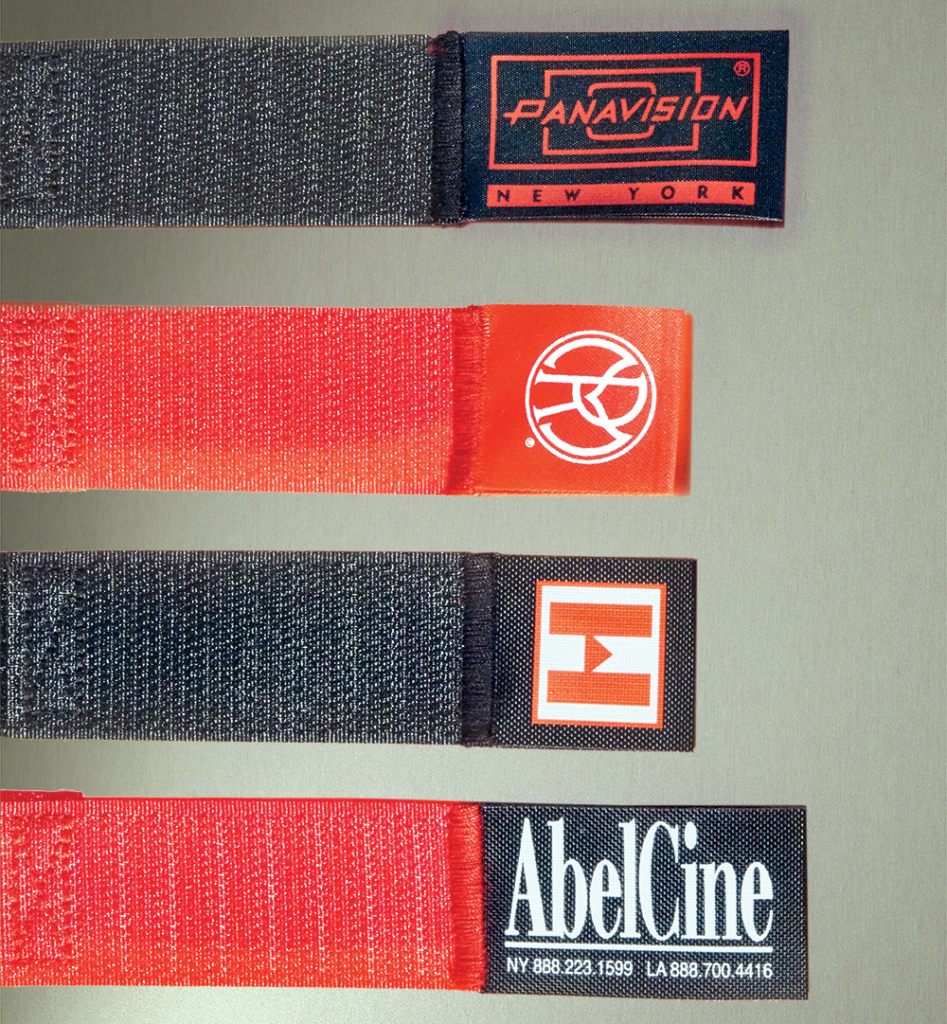 Premium Rip-Tie Products Pull Tab Printing
This program is for any heavy duty Rip-Tie product. Your custom information will be printed on the pull-tab.

$300 = Set Up and Printing 1,000 pull tabs – 1 ink Color

Minimum Order requirement = 100 pieces – ANY mix of lengths, types and colors

Printed on both sides (front and rear) of the pull-tab

Pantone Color match

Silk screen printing – Very durable and opaque high quality inks

Multi-color inks (up to 3) are available with additional fee
Rip-Tie Premium products printable Area
Printed on Front and Rear side / Up to 3 Colors of Ink are available

A. Horizontal Pull-tab printable area
Finished Size

5/8″ Pull-tab (Pull-tab color: Black, Brown, Blue, Green, Grey, Orange, Red, Violet, White, Yellow)

 

3/4″ Pull-tab (Pull-tab color: Black, Brown, Blue, Green, Grey, Orange, Red, Violet, White, Yellow)

1″ Pull-tab (Pull-tab color: Black, Brown, Blue, Green, Grey, Orange, Red, Violet, White, Yellow)


B. Vertical Pull-tab printable area

Finished Size

1″ Pull-tab (Pull-tab color: Black, Brown, Blue, Green, Grey, Orange, Red, Violet, White, Yellow)

2″ Pull-tab (Pull-tab color: Black, Brown, Blue, Green, Grey, Orange, Red, Violet, White, Yellow)

 

Ink Color: Any Pantone colors – Please specify in your artwork submission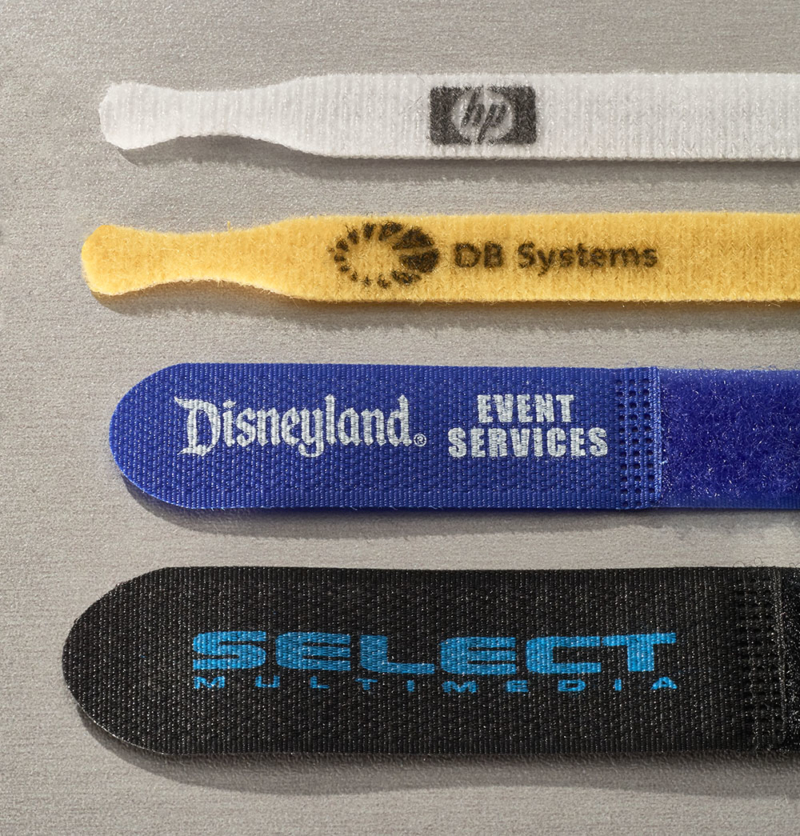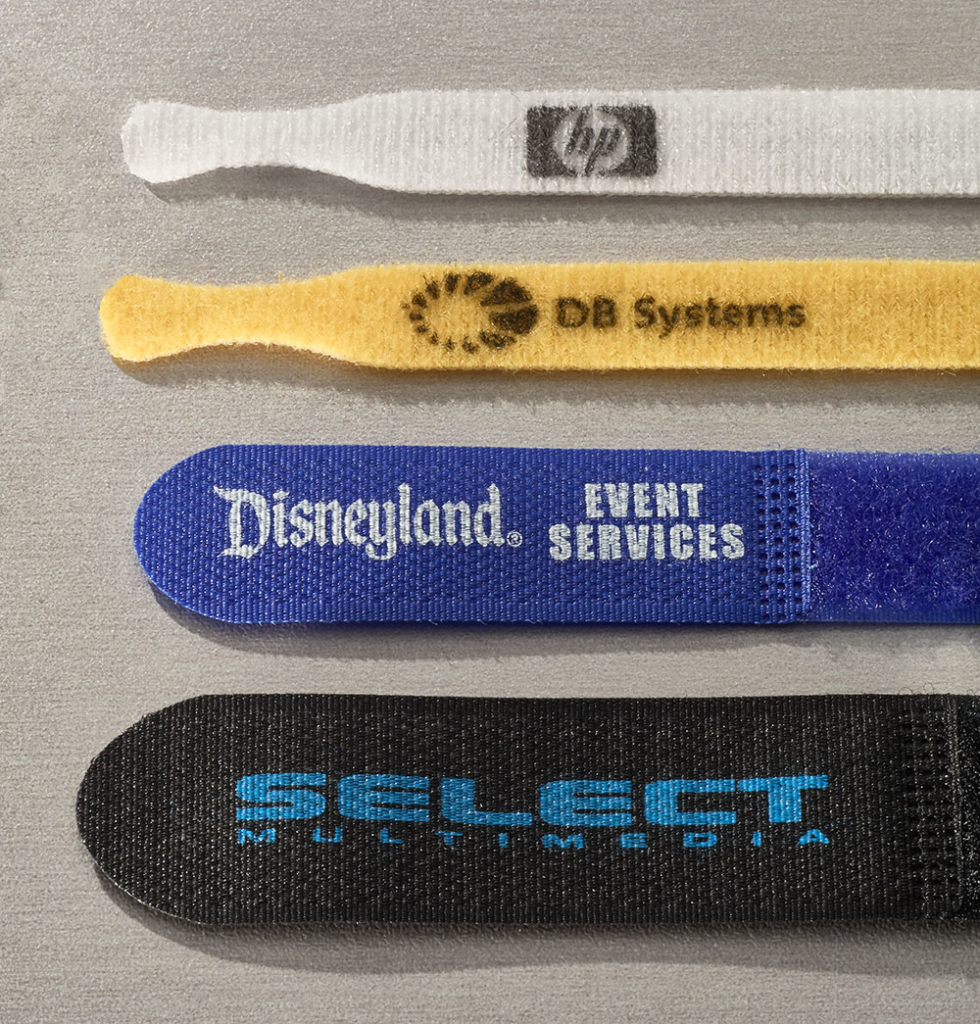 Rip-Tie Lite and Econo Series
Minimum order quantity – 250 pieces

Printed directly on back side of the bull nose or on Rip-Tie Lite Loop surface

Pad printing

One color ink

Set Up Fee = $75

Printing cost:

250-499
$0.32 /piece
500-1999
$0.25 /piece
2000+
$0.20 /piece
Econo Series Printable Area:
Bull nose

Finished Size

3/4″ Bull nose (Bull nose color: Black, Brown, Blue, Green, Grey, Orange, Red, Violet, White, Yellow)

1″ Bull nose (Bull nose color: Black, Brown, Blue, Green, Grey, Orange, Red, Violet, White, Yellow)
Rip-Tie Lite Printable Area:



Ink Color: White, Yellow, Red, Blue, Silver, Black