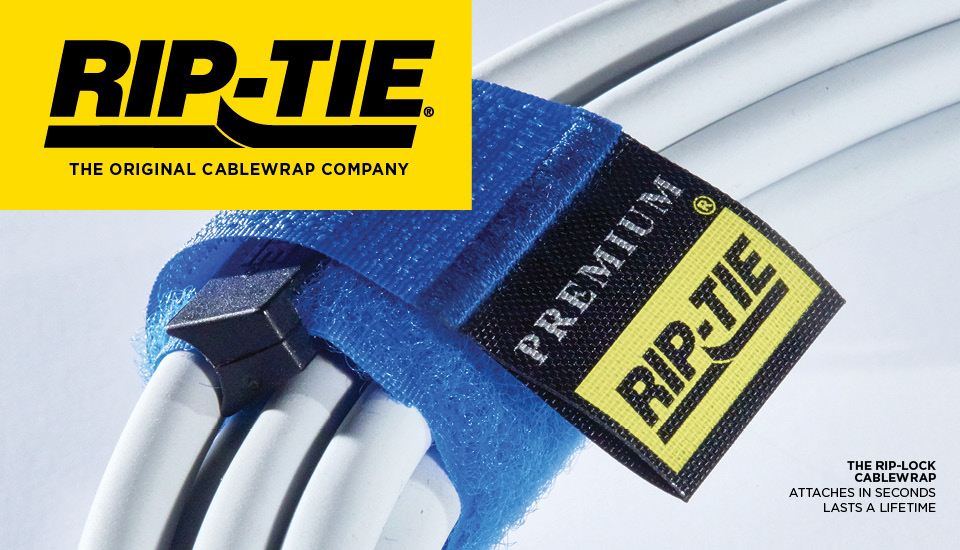 OUR PRODUCTS
For 30  years, Rip-Tie has been the industry standard in cable management, by designing innovative reusable products, made from the highest quality hook and loop available. Our exacting standards have helped build a customer base that includes Fortune 500 companies – such as Intel, Panavision and General Dynamics – the U.S. military, educational and medical facilities throughout the country [or world] and thousands of dedicated industrial and home users.
Some Words From Our Clients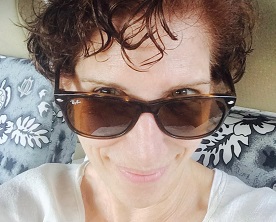 I have been fortunate to use and depend on Rip Ties for over 30 years. Early in my cinematography career in a camera rental house, I worked with their already efficient "first generation". It is exciting to see something good only get better!

Rip Ties continue to be the right tool for the job. And their creative usage is expanding into so many different fields of expertise with varying size, color, and specialty, and are limited only by your imagination! My only complaint is that others try to take them once they discover how wonderful they are.
Rip-Tie International Partners

Rip-Tie Japan
135-0011 東京都江東区扇橋
1-2-10 尚台扇橋ビル5F
Phone: (03) 6458-6300
Fax: (03) 6458-6311
Rip-Tie PTE Ltd
190 Middle Road
19-05 Fortune Centre
Singapore  188979
Phone: 65-6826-1212
Fax: 65-6826-3373
Representing Rip-Tie exclusively in:
Singapore Malaysia Indonesia Thailand
Myanmar Laos Cambodia Vietnam
If you are interested in becoming a Rip-Tie Distributor, please call (800)348-7600, or email RipTieProducts@riptie.com and one of our team members would be happy to assist you.
Welcome to the Rip-Tie Team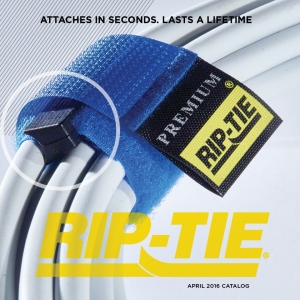 Our Current Rip-Tie Catalog!