The EconoCatch organizes cables against any smooth surface. The rubber-based adhesive back allows for attachment to desks, walls, computers and other kinds of equipment.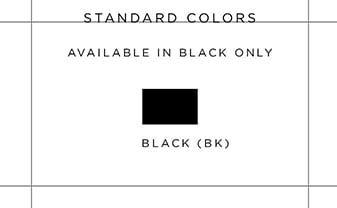 demo video
2 packs and 5 packs are available on this site. To purchase in 20 packs and packs of 200, please contact our
authorized distributors.