Meeting the special fire-safety requirements of plenum spaces means these products can be used for wire and cable management above a hung ceiling or below a raised floor. Manufactured from Polypropylene and Nylon. Fire retardant version meets certification requirements for MVSS 302. Tested for a minimum of 50 release cycles.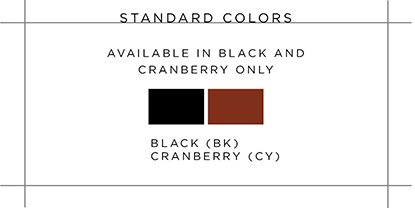 demo video
5 packs are available on this site. To purchase the 10 pack, 1 roll of 10, 1 roll of 25, 10 rolls of 10,  400, 600, 900, 1200 and 1440 piece rolls, please contact our
authorized distributors.